Welcome to the Supplies Page for Design Your Life 2.0! In this course, the list of required supplies is very basic, mostly because I want you to shop your stash to complete the assignments. I am a firm believer in using what you have on hand, rather than worrying about getting new products for each page layout. I will link to the supplies I use and recommend, but again, the list is very basic because we are focusing more on the design of the pages, and less on the stuff (except for when we are playing with the stuff to achieve the designs!)
Note: I am using affiliate links below. These are only provided as a convenience and cost nothing for you to use. 
THE BASICS:
Cardstock: I have fallen in love with Neenah Solar White cardstock, both in the 80# weight and the 110# weight. It is smooth and bright white and takes ink beautifully on an ink jet printer. Here are some of my favorite cardstocks, including a new discovery for me, Gina K. Designs, whose paper I am really loving! Of course, Bazzill Basics is a classic cardstock choice, too!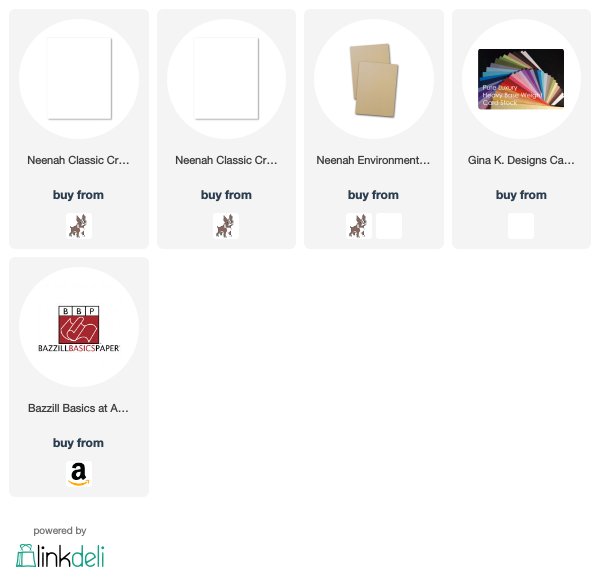 Adhesives and Cutting Tools: I use a variety of adhesives and cutting tools. Here are a few of my favorites.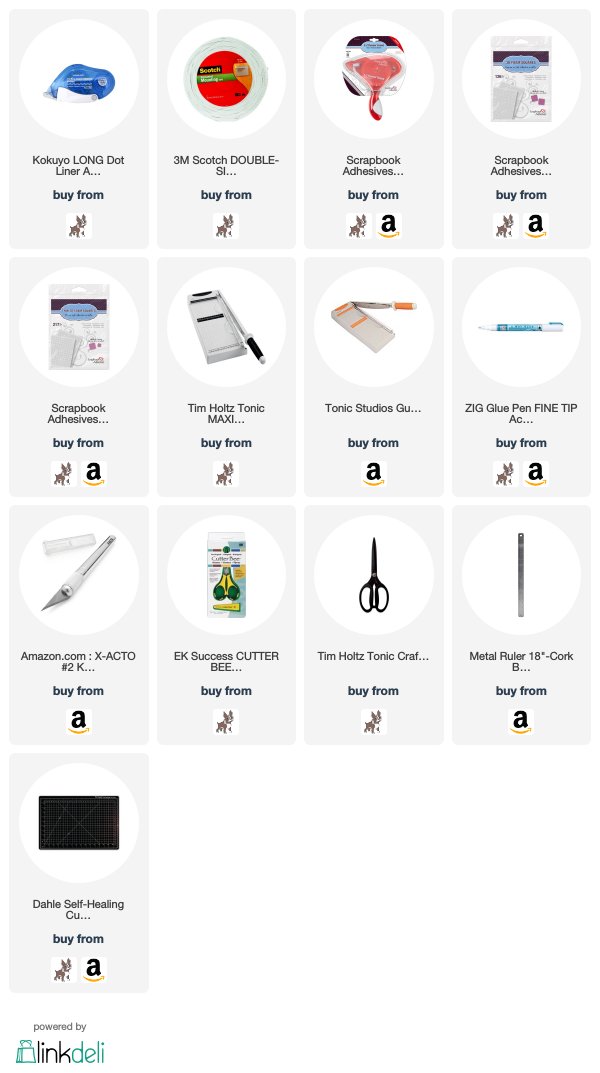 NICE TO HAVE BUT NOT REQUIRED:
The following are tools and supplies I used for my pages in this class.