Welcome to the 2019 Class Supply List page! Here I will be sharing links to supplies, many that I am using but I would also like to be very clear: you can use anything you have on hand to create your gratitude projects! I am a firm believer in shopping your stash. Whether you want to create an album using whatever small album you already have, or if you want to incorporate the class cards into a pocket page approach, of it you're planning to create a digital book, I will share links on this page that can help! These are suggested supplies only.
Many of the links below are affiliate links, which means I get a small percentage from each sale. When you shop using my links, you are directly supporting my small business, which in turn helps me to continue bringing you affordable and fun online classes! I like to keep the prices down, because I want you to really have a great online class experience. So, thank you!
BASIC SUPPLIES:
You truly only need a handful of products to build an album. I suggest a good supply of white cardstock to print out your cards/pages and you can pick any album or page pocket style that features 3 x 4 pockets to contain your project! I am including some of the basic tools I have used for easy reference!

CZ DESIGN EXCLUSIVES:
Here are links to all of my exclusive Simon Says Stamp products that I created for this project, but also all of my past 30 Days products, as well as products that I think would work well for 2019.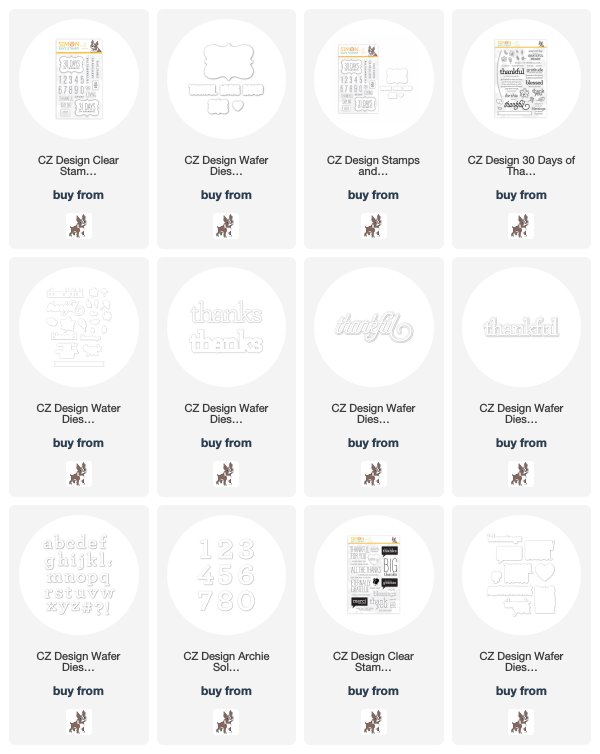 ADDITIONAL ALBUM SUPPLIES:
Here are additional links to rest of the supplies I'm using for my 2019 album project: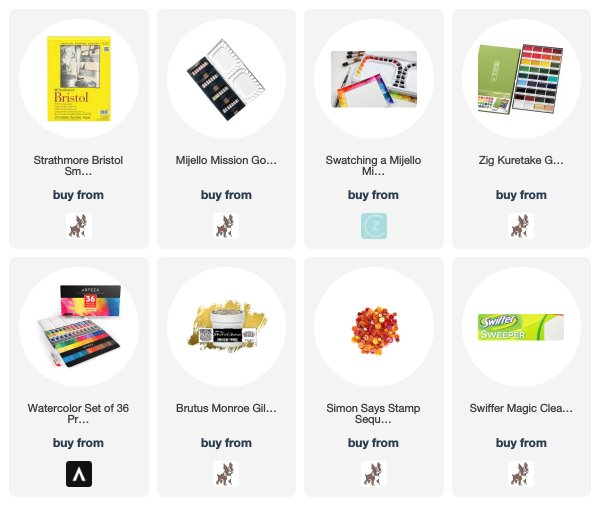 DIGITAL BOOKS/SUPPLIES:
I have printed all of my digital books with Artifact Uprising. I have been so happy with both the price and quality over the years. I highly recommend this company! If you plan to create a digital book, you will also need a version of Photoshop or Photoshop Elements.